Stump Grinding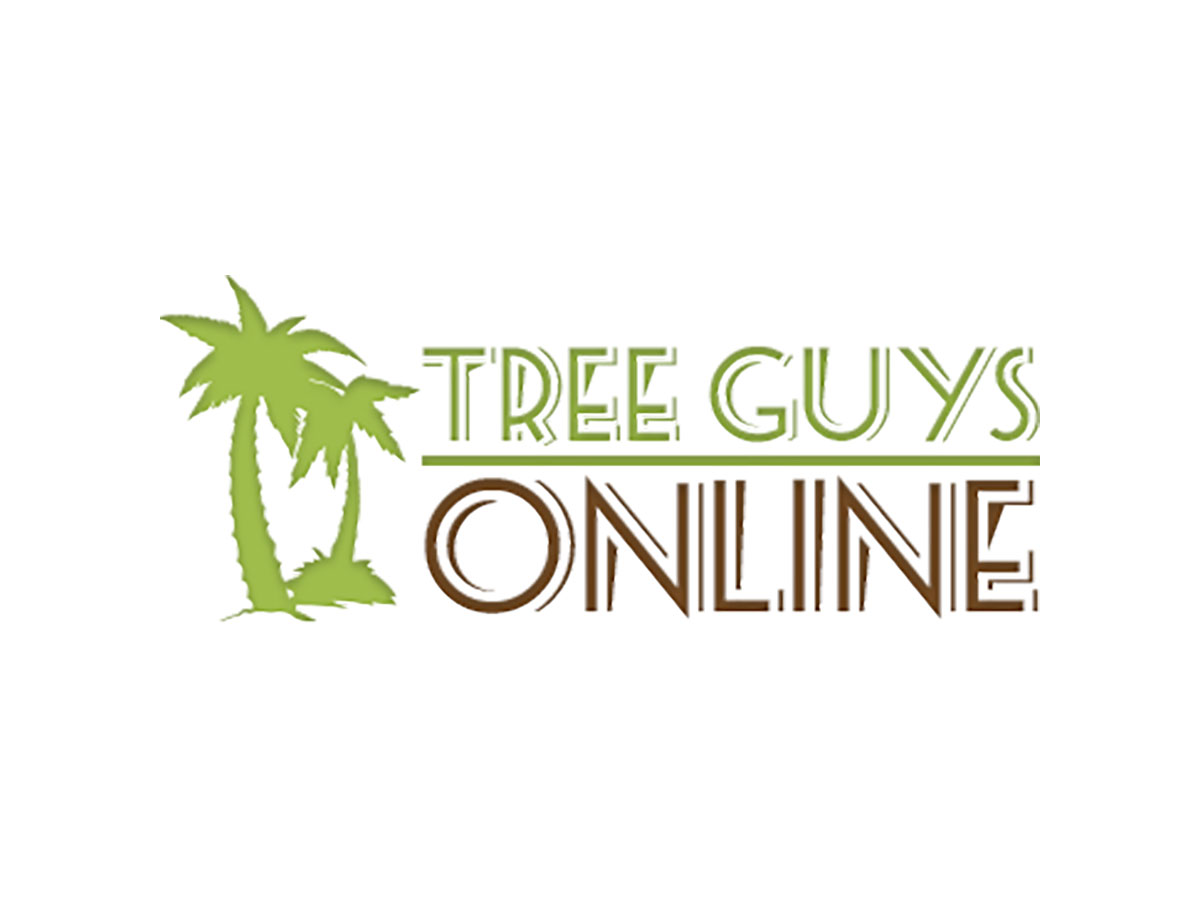 After a tree has been removed, there is always the issue of what to do about the stump. Generally, if you have to cut down a tree on your property, you want to remove the stump not only for the sake of appearances, but it is also important to prevent the regrowth of the tree. Many tree service companies do not include stump grinding, leaving you with an unsightly tree stump sticking out of the ground. Not only are tree stumps unappealing to look at, but they can also present a potential safety hazard to you or others around you. If you have ever tried to remove or grind one yourself before, you know attempting this is a difficult task, to say the least. It is much easier, and safer for everyone, to hire a professional to handle the situation for you. That is where The Tree Guys come in!
The Tree Guys are conveniently located in Melbourne, Fl., which easily allows us to respond quickly to any tree or stump request anywhere in Brevard County. We have two track grinders, one 30 hp gas powered, and one larger 74 hp diesel powered. Our commercial stump grinders accomplish the task quickly and with minimal evidence on your property. Many trees stumps we encounter are close to the foundation of a house, and sometimes even under it. The Tree Guys are expert stump grinders and can grind the stump down without causing any damage to anything below the surface. Stump basically shreds whatever remaining part of the tree is left above the ground. Stumps can be ground down to below ground level as deep as you request, allowing your grass to grow back over it so you can't even tell there was ever a tree there in the first place. You can even choose to replant another tree or other shrubbery on top of the old tree stump. Not only can we grind tree stumps down, but we can also grind any roots that have crawled out into the yard and made it difficult to mow your lawn. These protruding stumps and roots aren't just a hassle to deal with when maintaining your lawn, they can also damage your mower and provide a potential safety hazard, especially if they blend in with the grass and you can't really see them. I can't tell you how many times we've heard of customer who accidently stumbled over unseen tree roots and stumps left behind by other companies!
When getting rid of stumps on your property, there is always some consideration about whether to grind down the stump or remove the stump completely. If you are concerned about the financial aspect of dealing with an unwanted stump on your property, then we definitely recommend stump grinding as the more economical option. The ground up portion of the stump resides below ground level, so it shouldn't present any problems or even be seen. Plus, that portion decays over time and eventually becomes part of the earth again. The portion of the stump above ground level that is to be ground down can be used as mulch or ground cover to fill the area where the stump used to be, or another area of your yard if you so choose.
Dealing with tree stump removal yourself is a difficult job, and if not done properly can result in unwanted regrowth or other unsightly results. The Tree Guys have the equipment and expertise to take care of it for you swiftly and efficiently. Our stump grinder is a heavy-duty machine with a large, serrated blade that spins down into the stump to literally grind it out of the ground. The results are similar to that of a woodchipper. This allows the surrounding ground to remain intact and relatively undisturbed since the stump is not actually pulled out of the ground. Stump also allows us to remove stumps that are in tight locations, since we don't have to worry about trying to pull everything out and remove under the surface as well. Stump is also cheaper because it is less invasive and doesn't require any removal below the surface. Basically, you are just left with a hole that you can fill in with grass, dirt, plants, or another tree so you won't even be able to tell that a previous stump existed. Even better, the wood chips can be used around your yard as mulch, so nothing goes to waste!
The Tree Guys have been serving Melbourne, Melbourne Beach, Viera, Merritt Island, Rockledge, Satellite Beach, Indialantic and all the surrounding areas in Brevard County for over 10 years! We have a solid reputation as a professional tree stump grinder and removal service and an owner that cares enough to be at every job site, making sure our customers are nothing less than satisfied and our reputation remains superior. Our customer base ranges from small residential clients to large, multi-property commercial clients. Our prices are affordable, and we guarantee you will be pleased with our performance. With our extensive knowledge, years of experience, work ethic, reliability, and passion for trees and plants, you can count on us to take care of any stump removal or stump project for you, start to finish!
Contact Us Today
In this business, there is little room for error. You can't un-grind or put back a removed stump, so you want to be sure the company you hire is legitimate and experienced. We have been serving Melbourne and the surrounding areas for over a decade. We have testimonials from both our residential and commercial clients. We are fully licensed and insured throughout Brevard County. Ask around about us and see who people first recommend as the best tree service in the area. Chances are our name will be top on that list! Give us a call today and we'll make every effort to assist you with tree stump or removal. There are some cases where we might suggest actually removing the stump or an alternative to stump, so we offer site surveys and assessments in order to determine the best route to the results you want most. Visit our contact us page to request a quote or schedule an assessment today!