Grapple Truck Services in Melbourne, Florida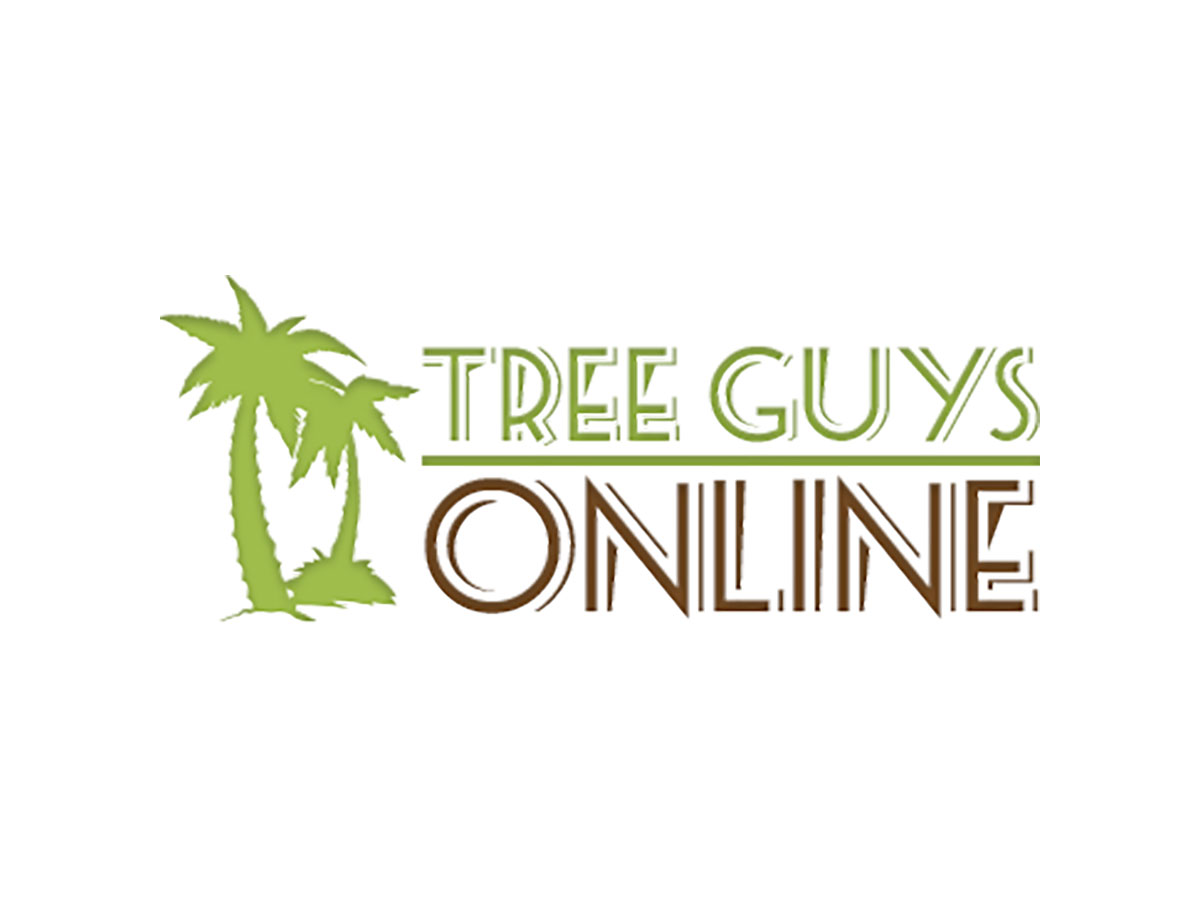 When it comes to dependable grapple truck services and debris removal in Melbourne, Brevard County, Florida, look no further than the Tree Guys. We specialize in transforming your property cleanups into hassle-free and enjoyable experiences.
Grapple truck services and debris removal encompass the utilization of specialized trucks and equipment to efficiently eliminate substantial amounts of debris, waste, or materials from a designated location. This process is frequently employed in construction sites, disaster areas, or areas undergoing extensive cleanup or renovation.
The Process
The first step is to assess the site and determine the type and quantity of debris that needs to be removed. This assessment helps in developing a strategic plan for the debris removal process, including estimating the necessary resources, time, and equipment.
Once the plan is in place, the required grapple trucks and equipment are mobilized to the site. Grapple trucks are large vehicles equipped with hydraulic arms or cranes, fitted with grapple attachments capable of gripping and lifting heavy debris.
Prior to commencing debris removal, safety measures are implemented to ensure the protection of workers and the surrounding environment. This may involve securing the site, setting up appropriate signage, and providing personal protective equipment (PPE) for the workers.
The operators of the grapple trucks use the hydraulic arms and grapple attachments to grab and lift the debris. The debris is then loaded onto the truck for transportation and disposal. Grapple trucks are capable of handling a wide range of materials, including tree trunks, concrete, metal, wood, and general waste.
In certain cases, the debris may need to be sorted and segregated before disposal. This is done to separate recyclable materials from non-recyclable waste. The sorted materials are then transported to appropriate recycling facilities, while the non-recyclable waste is taken to designated disposal sites such as landfills.
Once the debris is loaded onto the grapple truck, it is transported to the designated disposal sites, which could be landfills, recycling centers, or other authorized facilities for proper disposal or recycling.
After the debris removal process is complete, the site is thoroughly cleaned to ensure all remnants of the debris are cleared away. This includes removing any loose materials, sweeping the area, and restoring the site to its pre-debris condition.
Throughout the process, detailed records are maintained, documenting the type and quantity of debris removed, the disposal methods used, and any relevant environmental or safety considerations. This documentation is crucial for regulatory compliance, accountability, and reporting purposes.
Contact Us
At The Tree Guys, we are committed to providing you with dependable, efficient, and professional grapple truck services and debris removal in Melbourne, Brevard County, Florida. Transform your property cleanup into a hassle-free experience by entrusting us with your debris removal needs. Contact us today to learn more about our services and schedule a consultation.